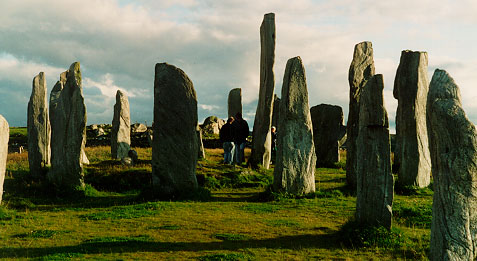 Earth Mysteries
&
Sacred Site Tours
SENIOR Tours for 50+ in age
© "Callanish Standing Stones, Scotland" by Sheri Nakken
Scheduled Tours

Updated November 28, 2018

Tours for persons 50+ in age
I am the director and over 50 myself and have been leading tours for 30 years now. Also am a Registered Nurse as well as a homeopath.

Tour participants can be as active as they want to be.

We also keep our prices LOW so more people can enjoy these incredible places -
these places shouldn't only be seen by the rich!
Experience incredible journeys to ancient and sacred sites throughout the world.
Well Within's tours to mysterious and sacred sites are special in that you experience the power and energy of the sites. These are not just the normal sightseeing tours. They are experiences to remember for a lifetime. The tours are specially designed with expert guidance and time to experience each place. We also explore the latest findings that change the version of history that we havebeen taught, revealing far older and more advanced civilizations than anyone ever believed there could be.
We take care of all the details - find wonderful restaurants, comfortable accommodations in great locations and some of the most incredible scenery and sites.
Just relax and let us do all the work!
All tours and workshops open to all person over the age of 50!
Also private tours of below tours given for small groups or family groups -
minimum number depends on the tour - often just 2 or 3 or 4 persons is the minimum - contact EARLY
Earth Mysteries & Sacred Site Tours & Well Within
email only earthmysteriestours@gmail.com (traveling)

© "Carnac, Brittany, Standing Stones" by Sheri Nakken
---
Return to main page
Phone - 360-390-4343

Visitors since January 11, 2000
---